1
« on: January 10, 2016, 03:15:12 pm »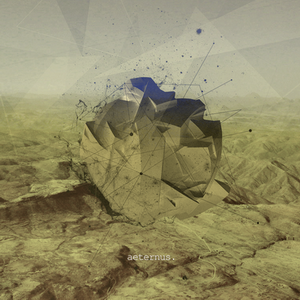 Compilation of previously unreleased tracks for the celebratory 50th digital release on our label is here.
As always, we will not describe the tracks in detail here, rather just say that it's a good measure of quality
sounds and respected artists, loving melodies and rough beats with intelligent edge for the floors. Already
the opening track is supported by
Laurent Garnier :
"Amazing track, love it. Just downloaded it, will play
for sure"
Take a dive into the works of
Andreas Florin, Research Code, Wunderblock, Hadji, Mudrost, Reznyk, Female Dandy, Def4z, Spigl, Hoth System and Lokodepo
and preview all 11 tracks in high quality now.
Out now on Bandcamp, Beatport, Itunes..
https://concrete.bandcamp.com/album/aeternus
You can also prelisten from
Soundcloud
--
Supported by
Stefano Infusino, Hector oaks, Fran Hartnett, Laurent Garnier, Phone (Subsist),
Scam., Gabeen, Chemie, Kill Ref, DVNT (Darkfloor), Dave Miller (Abstract Division),
Dj Ogi, Darkmode, i1 Ambivalent, Pannon, Bushby, Dialect, Clairvoyants, Patrick DSP,
H. Paul, Flekitza, Fromm...
-
Thanks for the support.
http://armatura-rec.net
http://soundcloud.com